revolutionizing onshore seismic imaging through the use of cutting-edge technology & innovation
Our systems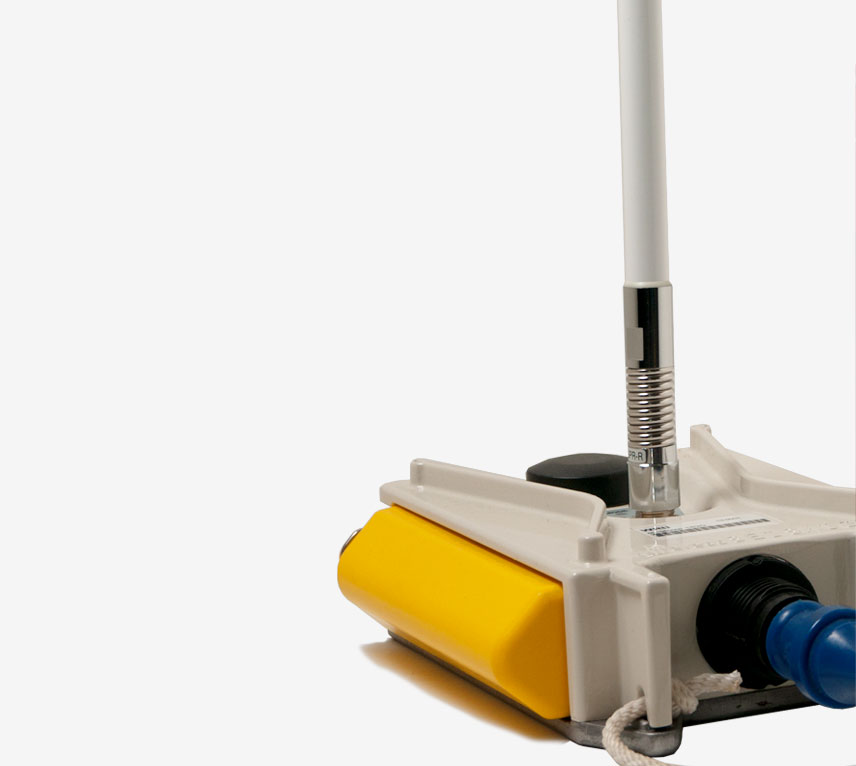 RT2
Up to 20,000 Seismic Channels – RealTIME & CableFREE RT2 is a fully scalable, cable-free and real-time seismic acquisition system that is a drop-in replacement for a traditional cabled system. RT2 features expanded bandwidth that supports the deployment of the thousands of channels required by modern 3D surveys and new hardware to significantly reduce power consumption.
why wireless seismic: the benefits
controllability
Having complete command of your spread measurably improves your operational decisions and significantly increases your certainty to acquire quality data.
productivity
The Hybrid Radio Telemetry minimizes your crew's downtime and maximizes their productivity.
Quality
The real-time validation of data quality greatly reduces your re-shoot risks and strengthens your confidence in meeting contractual obligations.
scalability
Thousands of channels can be deployed to meet the requirements of the largest 3D surveys.
adaptability
Immediate configurations for conventional 2D and 3D surveys and the passive monitoring of hydraulic fracturing operations.
Flexibility
Shoot large and small jobs without time- and resource-consuming scale-ups and scale-downs.
who we are
We bring to seismic contractors the industry's ONLY scalable wireless seismic recording systems with real-time seismic data return.
our mission
To enhance the success of our customers' onshore seismic exploration efforts by providing environmentally, commercially, and technically superior
real-time wireless recording systems.
NEWS & RESOURCES
Wireless Seismic, Inc., the leading innovator of real-time and cable-free seismic data acquisition systems for the oil and gas industry, announced today the sale and delivery of two RT2 real time and cable free seismic data acquisition systems to the Russian service company, LLC Udmurtneftegeophysica plans to use RT2 on various types of projects, mainly in all regions of Russia.
SUGAR LAND, TX (June 11, 2018) — Tyumen Service Geophysical Company (TSGC), headquartered in Tyumen, Russia, and Wireless Seismic, Inc. …
METIS field test in Papua New Guinea yields excellent results Over 50 personnel from six companies ventured to the foothills …